If you're looking to sell real estate in South Philadelphia—you're in luck. The Philadelphia real estate market is hotter than ever, with low inventory, rising prices, and plenty of interested buyers. In order to take advantage of these market conditions and sell your home for the highest price possible, you need to take the proper steps prior to listing. In addition to pricing it fairly (with a comparative market analysis), have your home deep cleaned by a professional, and make any repairs that you've been putting off.

Choosing to have your South Philadelphia home professionally staged is the best solution for homeowners who don't have the time or knowledge to carefully curate a space on their own.

What is staging?
Staging is the process of adding, removing, or rearranging furniture and decor to make a home as appealing as possible to potential buyers. A stager will analyze your home, determine what your ideal buyer is looking for, and make changes that will help it match up with buyer demand. A stager will also ensure that each room in your home has a designated purpose. For example, if you've been using a spare room as a home gym/storage space, a stager will decorate it as a guest bedroom or a dedicated home office, so South Philly buyers will be able to visualize how they might use every room in your house.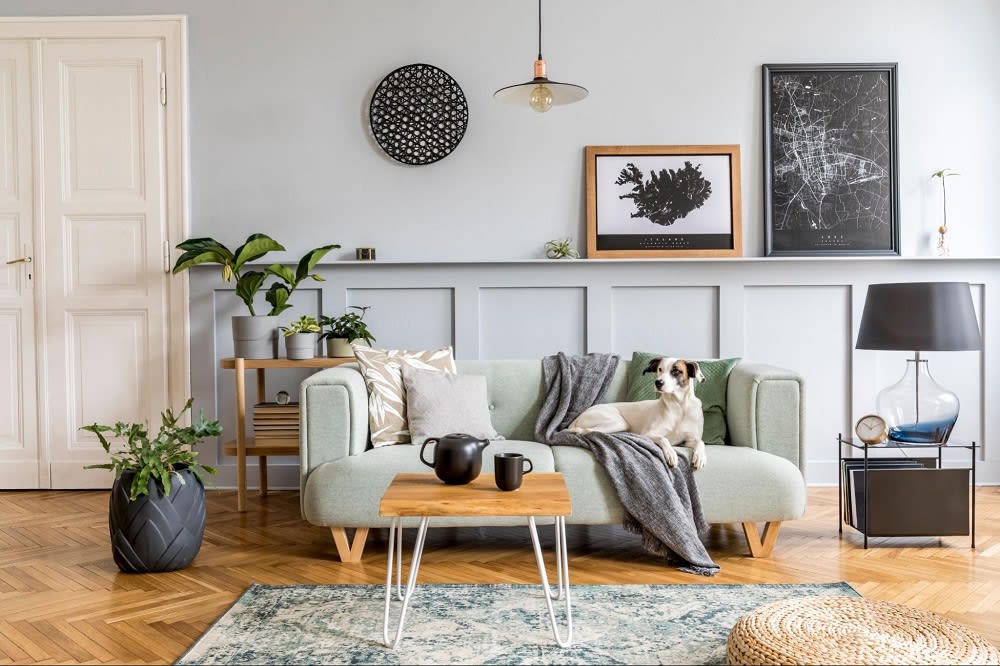 What is the staging process?
Though it can vary, the staging process for houses in South Philly generally follows these steps:

1. Decluttering.
◾ In most cases, a stager will recommend you rent a storage unit to put excess belongings in during the selling process.

2. Depersonalizing.
◾ This involves removing items like family photos, religious symbols, or hobby materials that would prevent buyers from being able to visualize themselves living in your home.

3. Neutralizing.
◾ The stager will remove items that don't appeal to a broad range of buyers and will, if necessary, paint walls in warm, welcoming colors that go with everything.

4. Removing large, bulky, or extra furniture.
◾ To create more space, the stager will take out any furniture that is taking up too much room and replace it with lighter, smaller versions.

5. Clean out and organize any storage spaces.
◾ South Philadelphia real estate professionals and stagers know potential home buyers will peek into any closets, basements, and storage rooms. To make sure they are greeted with clean, spacious rooms, the stager will remove clutter and reorganize to make sure your storage areas look their best.

6. Finishing touches.
◾ To make buyers feel welcome, a stager may add some extra touches like setting the dining room table with high-quality dishes and linens, staging outdoor areas for entertaining or relaxing, or ensure there are candles or tart warmers throughout the home to create a pleasing aroma for buyers.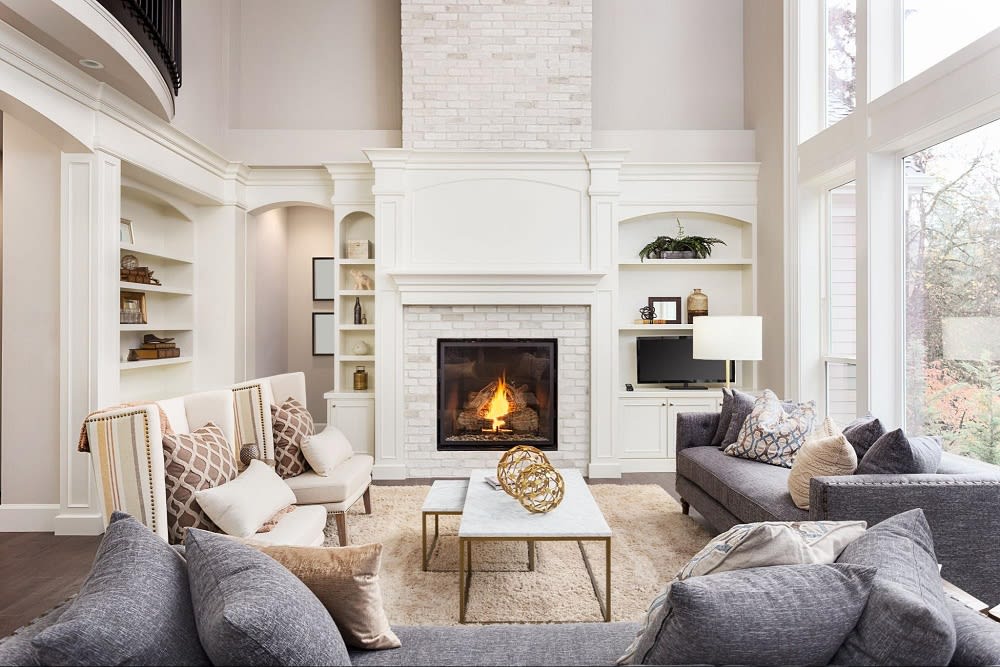 Reasons to stage your South Philadelphia home for sale
Estimates for staging in South Philly are approximately $2,000-$2,400 per month for a 2,000 square foot home, but it's well worth the investment. Here's why.

1. Your home will sell for more.
◾ Agents around the country report that clients who stage their homes sell them for more than those who don't. In fact, some agents say their clients sell their staged homes for up to 20% more. That means if you are selling South Philly real estate for $500,000, staging could up your sale price by up to $100,000, meaning a hefty return on your staging investment.

2. Your home will sell faster.
◾ Homes that are professionally staged sell 87% faster than competing homes that haven't undergone the staging process. If you're in a hurry to sell due to a job relocation, or so you can move into a new home you've already purchased, staging your home is one of the best ways to make this happen.

3. It will give you a jump start on moving.
◾ Moving can be a daunting process, especially if you've lived in your home for decades. When you stage your home, you will need to put a good portion of your belongings in storage. This will help you get started on the moving process and will make moving much easier once your home sells.

4. Your home will look better in photos.
◾ Part of the process of listing houses in South Philly for sale is having professional photos taken that can be used in the listing as well as any marketing campaigns. Your photos will look much more professional and portray your home in a more appealing light if you have it staged before you book a photographer.

5. A stager can view your home objectively.
◾ Those who are listing houses in South Philly for sale usually can't see their home objectively. This often prevents sellers from taking the appropriate steps to prepare their homes for the market, such as depersonalizing and decluttering. A stager will look at your home from the buyer's perspective and do what it takes to ensure it appeals to your ideal buyer.

6. It will help highlight your home's selling points.
◾ Your home is unique, and your stager can ensure selling points like luxury master baths or large guest rooms are emphasized and draw the attention of potential buyers.

Hiring a professional stager is one of the best ways to ensure your home sells quickly and for top dollar. When you're ready to get started staging, listing, and selling your South Philly home, reach out to trusted local real estate agent Frank Altamuro.