South Philadelphia is a lively and eclectic community. Not only is it an internationally recognized setting for numerous blockbuster films, but the area offers the best things to see and do in the city. Loyal fans can watch their choice of games at the
South Philadelphia Sports Complex
. Those who like to experience a variety of cuisine can enjoy one of the many restaurants, while shoppers can visit the one-of-a-kind boutiques and art galleries that celebrate local culture. The community's unique location between the Schuylkill River and Delaware River affords waterfront views and paths for walking, biking, and jogging. There is simply so much to do in South Philadelphia to sit still.
Speaking of moving, if new opportunities are taking you out of South Philadelphia and into other areas, this is a great time to make that move. The housing market is still in your favor, with listing prices slowly increasing and homes in South Philadelphia
selling
, on average, in six weeks. Plus, your South Philadelphia home for sale is perfectly situated in a community known for welcoming newcomers.
Are you ready to make a move? Here are some tips to prepare your house for sale in South Philly that will bring you from listing to closing in no time.
The three R's
Preparing to sell your home begins with taking a critical look at your property. Do a slow and thorough walkthrough of your home, going from room to room and making meticulous notes of anything that needs improvement. When you've scrutinized the indoors, continue the same process outside and note repairs that need fixing, paint that needs updating, or landscaping that needs maintaining. Scout out any elements of your home that are unsightly or potentially problematic and pay them extra attention to increase your chances of selling for a profit.
Repair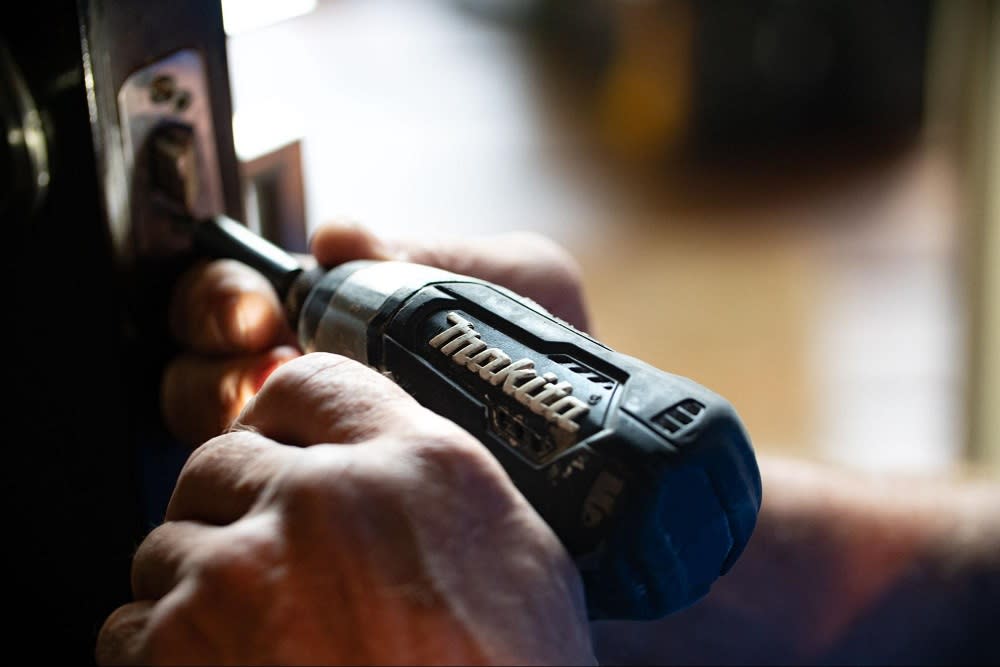 With a completed list in hand, the next step is to prioritize repairs in order of importance. Then, set to work on getting those items repaired. Consider all of those little quirks that you've simply tolerated — a light switch that didn't work, a door that won't close properly. Get every element of your house in top working order. With all of the effort and stress that comes from purchasing a new home, buyers will greatly appreciate a home that is move-in ready.
Refresh
Is paint damaged or trim chipped? Do rooms have harsh, bright colors that overwhelm the space? If so, it's time to paint. When choosing colors, go with a neutral palette that will be appealing to most homebuyers. Remember to touch up the trim and doors as well.
Give special consideration to the front of your home. Help a buyer's search for South Philadelphia homes for sale end at your address by making a great first impression. Many times, homebuyers don't even give a house a chance if they don't like what they see at first glimpse.
Clean up the yard, add mulch to flower beds, plant bright flowers, and add potted plants to the porch. Meticulously clean porch light fixtures and door knobs. If space allows it, create a sitting area with a bench or chairs. Consider your front porch and entryway from all angles. Oftentimes, agents and clients will spend a lot of time on this very spot, analyzing what they have seen of the property and deciding if they want to open negotiations.
Renovate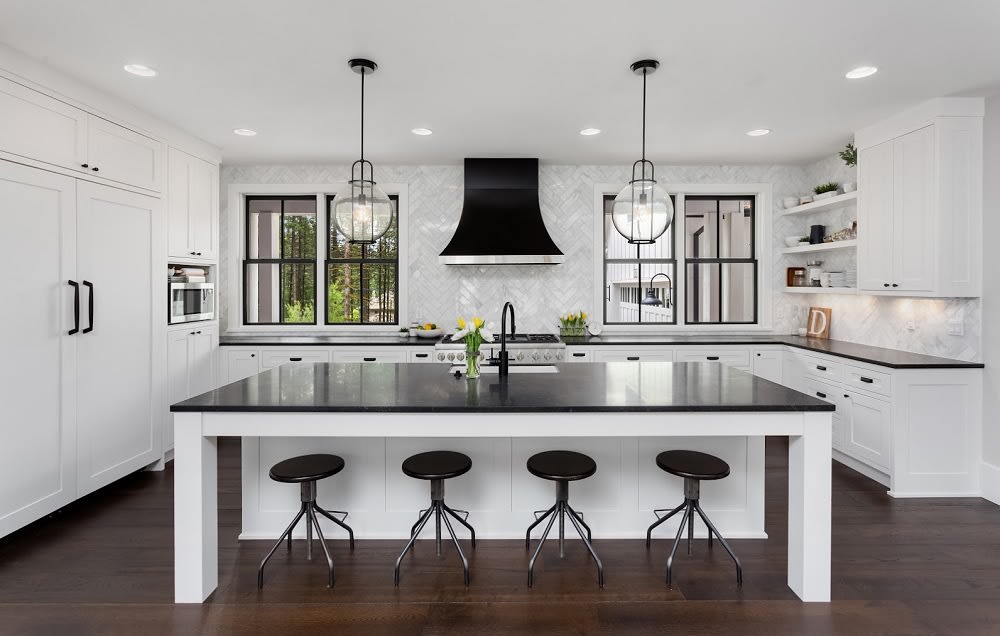 How much energy and financial investment you put into a renovation depends on the severity of the need and your timeline for getting your house sold. One remodeling effort that consistently shows a good return on investment is the kitchen. Since the kitchen is the hub of family life, it's the room that is most carefully scrutinized. Update appliances and light fixtures, paint cabinets, and, if possible, add an island.
There are many small updates that can help a house feel fresh and modern without spending a great deal of money. Install new and brighter light fixtures, select new window dressings, or update knobs and hardware to reflect current styles.
Home staging
Staging a home is about more than just capturing pretty pictures to put on a website, though those pictures are a vital tool to help attract buyers to your house in the first place. A thoughtfully staged home hints at the possibilities of relaxation, recreation, comfort, and hospitality that will spark the buyer's imagination.
Arrange furniture for maximum flow from one room to another. Reduce crowded furniture to open up the space. Move pieces to take advantage of beautiful views or to enhance a cozy and cohesive feel. Accent and draw attention to what makes your home stand out among other South Philadelphia homes for sale.
Declutter
Homebuyers appreciate ample storage space in a home. While the amount of storage space your home provides is a fixed size, that space can be maximized if you reduce the number of items in cabinets and closets by half. A good rule of thumb is to leave 50 percent of closets and cabinets empty, which suggests to the buyers that there is more than ample room for anything they might need to store.
Significantly reduce the number of personal items in your space, such as taking down photographs and memorabilia that are significant only to you and your family. Remove items from counters and keep horizontal spaces free of clutter. If the items are going with you to your next home, go ahead and pack them up for storage. If they are just burdensome clutter, sell or give them away. The goal is to help the buyer envision their things and their lives taking place in this home.
Lighten
Bright and airy rooms are inviting and truly help to sell a home. If you have heavy curtains over your windows, remove them and use sheer drapes or valances to frame the window. Open or remove blinds to maximize natural lighting. Check light bulbs and make sure they are in good working order. Add table or floor lamps strategically for dark corners or hang mirrors to reflect what light is available.
Call in the professionals
Home appraiser
An up-to-date home appraisal can be a huge asset to the buyer, especially if you choose to list your home just under its appraised value. Buyers will perceive this as getting a fantastic deal among houses for sale in South Philly. It also provides objective, third-party validation to the price point you chose for listing your home.
Home inspector
A home inspection is almost always a part of the home-selling process, but generally, it doesn't take place until the house is under contract. Then the home inspection often becomes a contingency that can make or break a sale. If you take a proactive approach and have a home inspection done before listing your South Philadelphia house for sale, the home inspection report can be a checklist that helps you know exactly which repairs need to be made. This will help you budget for the expenses of getting your house in peak condition.
Real estate agent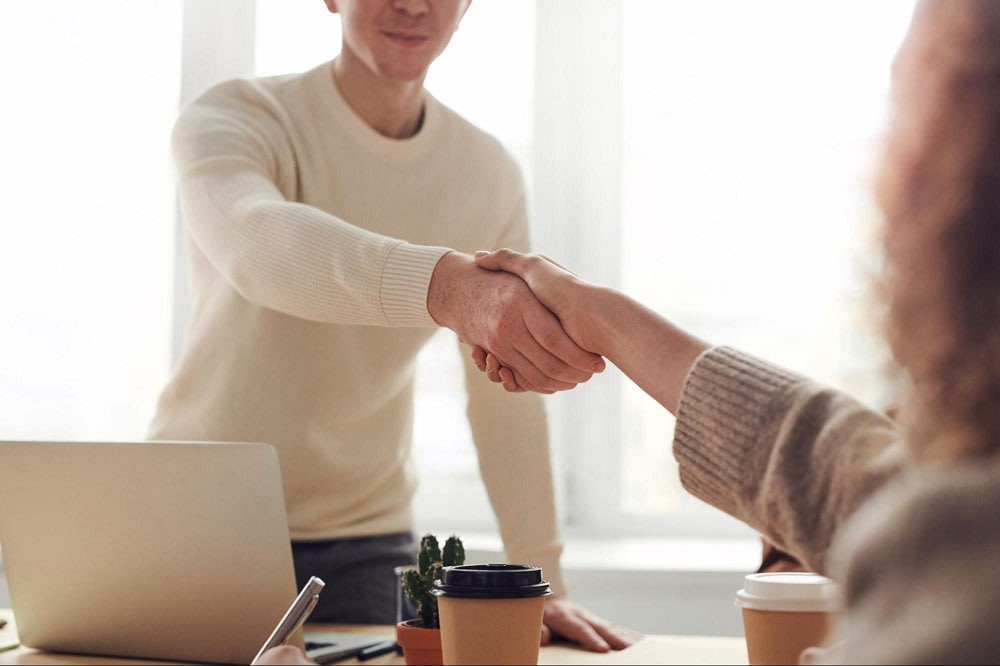 A
knowledgeable real estate agent
will be your most significant ally in the process of selling your home. As you make preparations to sell your house, select and interview three to five agents with excellent track records for customer satisfaction, sales success, and local expertise. Tour your home with them and allow them to give advice and recommendations. Ask them about their strategies to help you sell your property quickly.
Consider hiring an experienced local agent, such as
Frank Altamuro
, who has been helping people find homes for sale in South Philly for over 20 years. Award-winning agent Frank Altamuro knows exactly how to market your South Philadelphia home for sale in this current market.
Reach out
to him today to start this new, exciting chapter in your life.