Sometimes an unexpected move is unavoidable. When that happens, you may be forced to enter an unfavorable market. If you're a buyer of South Philadelphia real estate in the current market, you'll likely find yourself faced with the obstacle of navigating a competitive seller's market as a buyer.


A seller's market is when there is more demand for homes than available inventory. Ideally, you would sell during a seller's market and buy during a buyer's market. However, this is rarely the case, as you'll typically buy and sell in the same market.


Below are a few tips to help you navigate a seller's market as a buyer.
The nature of a seller's market
A
seller's market
implies that there are more people looking for a home than there are properties available, driving up the price according to the laws of supply and demand. In this environment, sellers are likely to receive multiple offers over their asking price. This means that if you don't have a rather aggressive offer, you could easily be outbid by someone else. However, an experienced Philadelphia realtor will be able to help you craft aggressive, well-qualified offers that are sure to get the attention of sellers.
If you happen to be a first-time home buyer, it can be especially discouraging to lose out on a South Philadelphia home you had your heart set on—and it may cause you to hesitate on your purchase. If you decide to wait for conditions to improve, you may consider buying in the winter, as most housing markets see a lull during the colder months.
Know the market before you start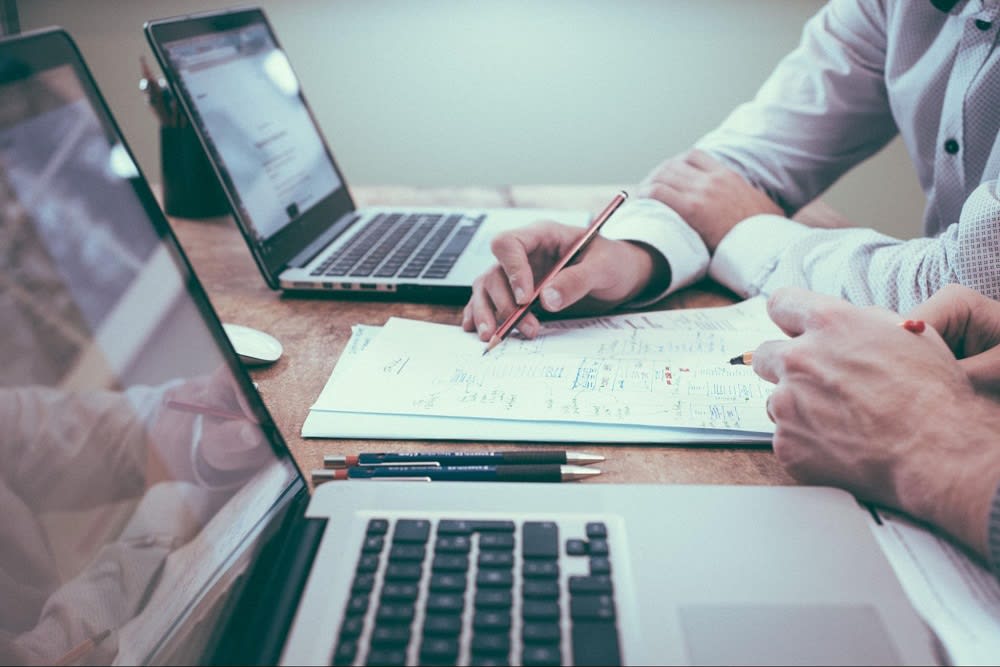 An experienced Philadelphia realtor will be more in touch with current market conditions than any other kind of professional in the city. Thus, you'll want to consult with several local, well-recommended realtors prior to beginning your search—to be armed with the most up-to-date information possible. If you're a buyer in a seller's market, you may be at a disadvantage—however, there are many ways to get a leg up, even in this type of market. For example, offers tend to come in quickly and well-above asking, so it's best to be prepared with a strict budget and any necessary financial documentation prior to touring South Philadelphia homes for sale.
Bidding wars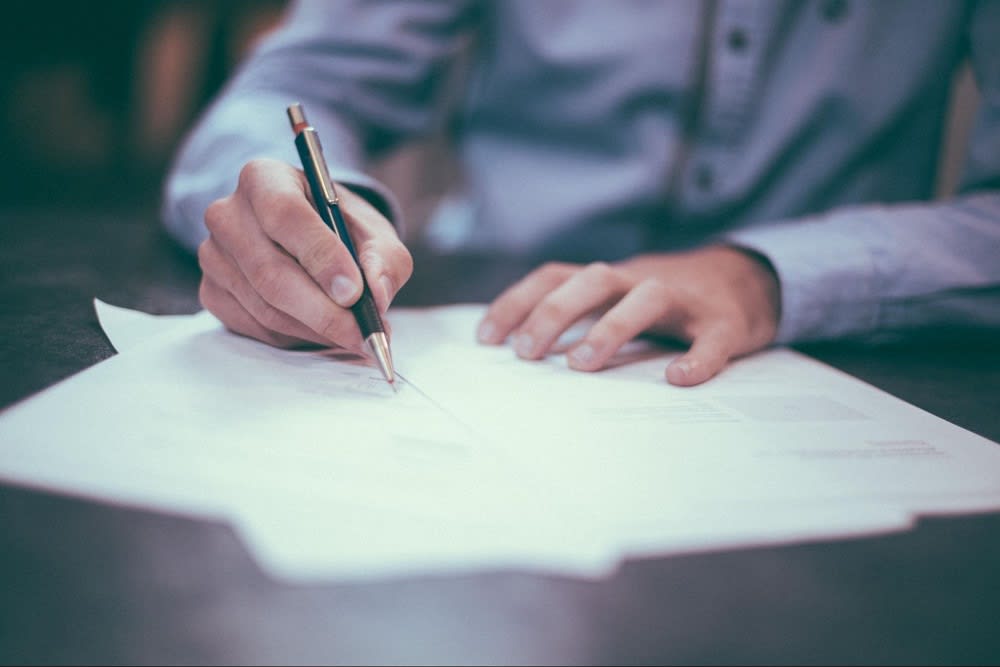 A
bidding war
occurs when two or more buyers attempt to outbid one another on a home. If you're in the position to do so, and if your agent advises it, placing a bid over the asking price will increase your chances of an accepted offer. You'll want to keep a bit of your budget in your pocket, in the event that another buyer tries to outbid you. Keep in mind that you should also have enough money saved for the moving process and other lurking expenses.
Waive contingencies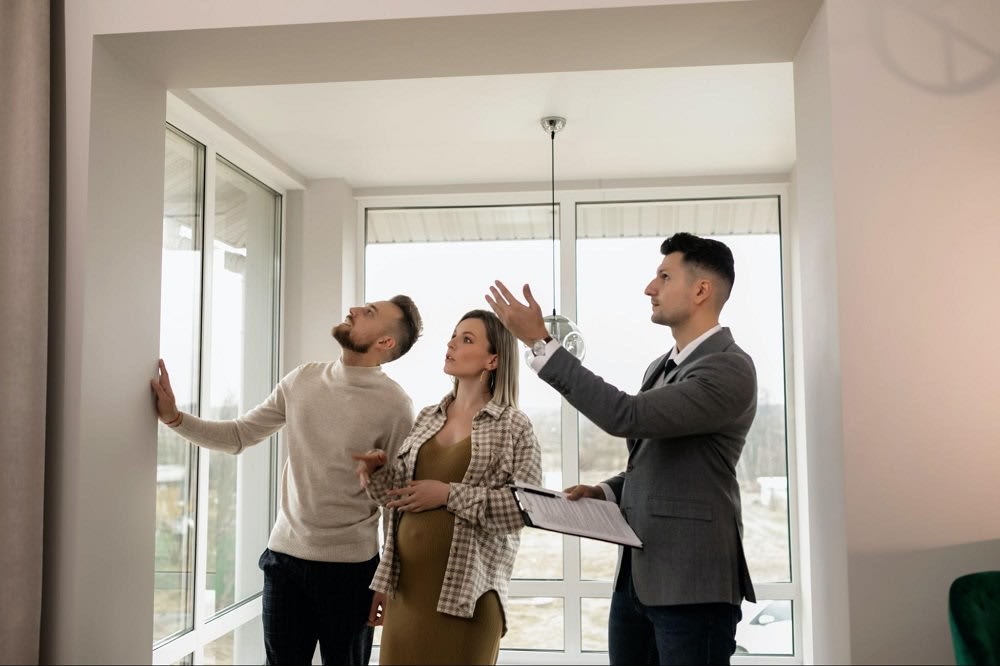 Contingencies
are put in place to protect a buyer. A home inspection is a common contingency, wherein a home must undergo and pass an inspection prior to officially selling. If the home fails the inspection, buyers are then entitled to their money back and are under no obligation to go forward with the transaction. In a seller's market, however, aggressive buyers may decide to forego common contingencies—like a home inspection. This is generally not a wise move, but extreme competition from other buyers calls for extreme measures. If you want to waive contingencies, consider touring the home with someone experienced in real estate or construction. If it gets a clean bill of health from someone you trust, you can then waive the inspection and make your offer more attractive.
Make a fast, well-qualified offer
A skilled real estate agent will have the inside scoop on properties that have yet to be listed on the South Philadelphia real estate market. This is a great way to get your bid in early and potentially get an accepted offer before anyone has even had a chance to look at the place. This is rare, but it's one of the biggest perks of working with a well-connected realtor.
Hire an experienced South Philadelphia realtor
If you're interested in South Philadelphia homes for sale, the best thing to do is meet with an experienced local agent as soon as possible. One of the worst things you can do in a seller's market is to attempt to do it alone. A good agent can save you time and money and ensure your stress levels stay low.