Conditions in the real estate market have forced a lot of people to become much more nimble with the choices that they make as far as when to buy and when to sell.
Roofstock.com
makes the case that the real estate market in Philadelphia is currently very appealing to investors and individuals alike:
Sold listings leaving the market in 11 days, median home sales prices rising by 9% year-over-year, and the number of listings down 12.9% (October 2021 vs. September 2020). With statistics like these from the
MLS
, there's a lot for real estate investors to like about the Philadelphia real estate market.
Those numbers are a comparison from October 2021 to September 2020. Things have only escalated since then. Some markets, particularly those in large American cities, are seeing increases of 25-30% year-over-year in real estate. Thus, homeowners and those who would like to become homeowners need to be very careful about how they play their cards in turbulent markets like this one. One tactic that some are using is to both buy a new home at the same time as they sell the one that they currently own.
Buying and selling at the same time: Think about fees
Homeowners often find themselves in a predicament where they're financially unable to purchase a new home until they have sold the one that they currently own. They simply don't have the financial bandwidth to take on both transactions at the same time. It's understandable that people may find themselves in this situation, and that's why they need to know how to make both transactions happen at the same time.


One of the biggest stumbling blocks that some people will run into is the fees associated with two transactions happening at the same time. Fees such as the following can quickly stack up:
A down payment

Closing cost

The cost of hiring a real estate agent
There's no way to get around many of these costs of doing business. However, you can at least protect yourself to the greatest extent possible by looking for real estate agents who will be honest and fair in their dealings with you. One thing to do is comparison shop for different
real estate agents
who deal in South Philadelphia real estate until you're able to find one that you trust to be your best advocate.
Use the same agent for both transactions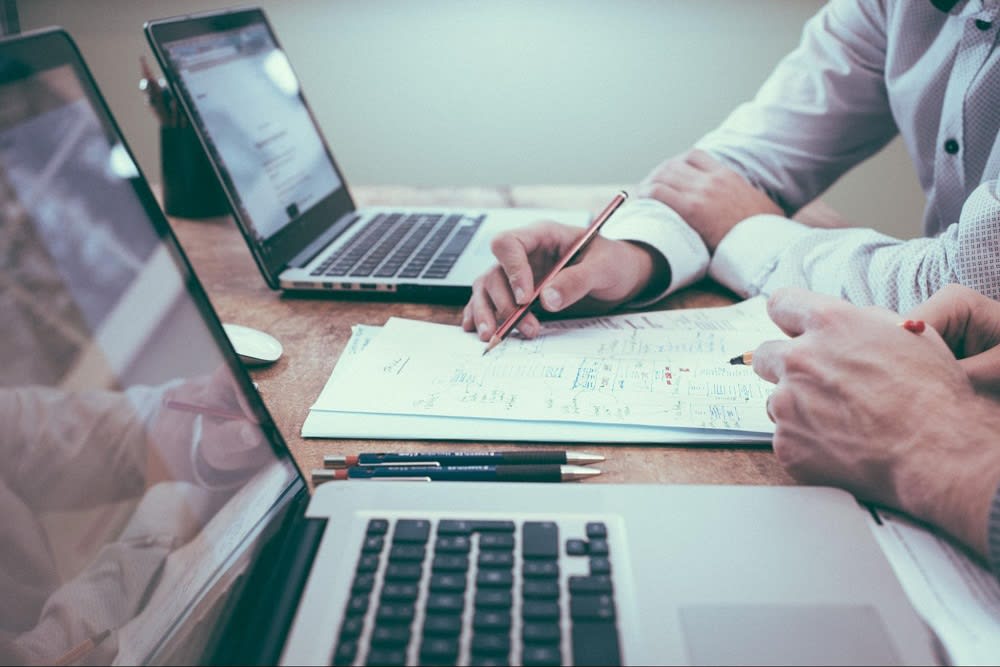 One of the things that people don't always think about is that they should consider using the same real estate agent for both sides of their real estate transaction when they're making a purchase and a sale at the same time. When working with an agent who understands what you are attempting to do, they can set up these transactions to trigger closer together than if you were working with two different parties at the same time. It takes a lot of work to make both transactions go off without a hitch, and that work is best handled by someone who is intimately familiar with what you're attempting to do.
Frank Altamuro will be more than happy to work with you on a complex transaction like this. He can help you every step of the way from discovering the
value of your current home
to the final sale of that home and purchase of another. It's so incredibly important that every one of these steps is conducted just right to make it all flow perfectly.
Selling quickly is ideal
There are many property owners who worry that if their current residency sells too rapidly that they will be left with a problem on their hands. That problem, they fear, is that they won't have anywhere to live when their current property sells. They think that they will somehow be caught in between properties and that they will literally have nowhere to go. However, this is not the major problem that some people build it up to be in their minds.


A quick sell is useful because:
It locks in the price that you want to get for your home

You can get the cash you need to make the purchase of your next home

It may open up the possibilities for what you can afford
You may technically be without a home for a short period of time if your home happens to sell very rapidly, but that is not as much of a problem as you might have imagined. The reality is that there are plenty of temporary housing arrangements that you can get yourself into that will allow you to continue to search for your next home while vacating your current one. In all likelihood, you are only going to be without a home for a few weeks to perhaps a few months at most. The proceeds from the sale of your previous home will make it easier for you to negotiate an offer on your next home.
Work on getting pre-approved for a mortgage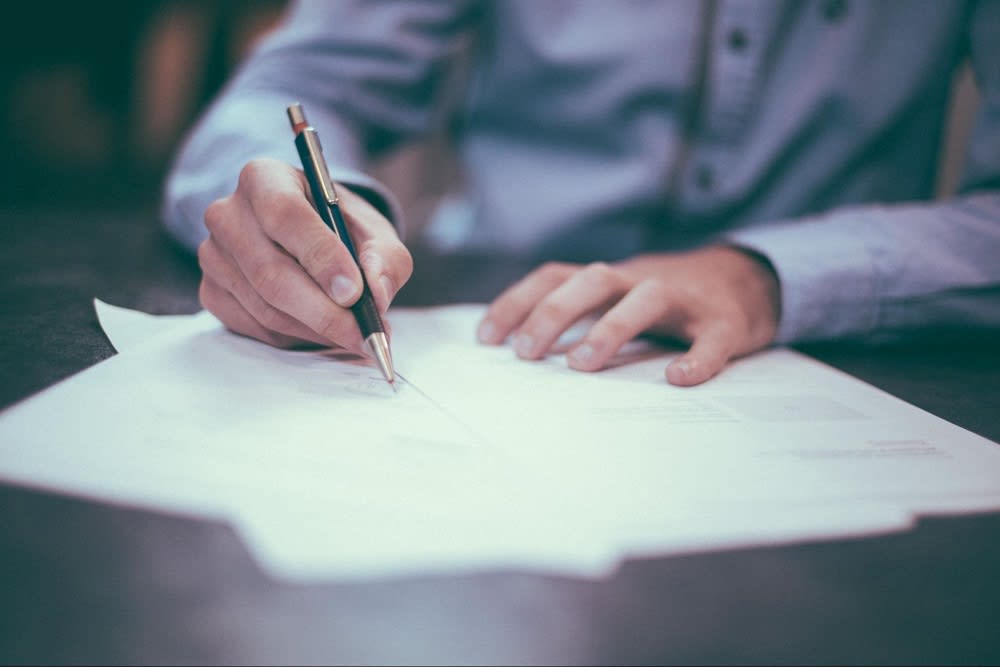 One of the best ways to show that you have serious intent to move on to the purchase of your next property is to get pre-approved for a mortgage on that property. You will want to do this because it will show that you have every intention of actually making an offer on that home. That means the world to whoever happens to be selling it. They want to see someone who is willing to put up a significant down payment in order to get pre-approved for a mortgage. This is the surest sign that someone is taking the process seriously and working towards actually purchasing a home.
Generally speaking, it is easier for someone with good credit and a hefty down payment to get
pre-approved for a mortgage
. However, those are not necessities. There are special types of mortgages such as:
Mortgages for people in professional careers (such as doctors, lawyers, veterinarians, and more)

Mortgages for military veterans and other combat heroes

Mortgages for teachers and educators and all levels

Rural development mortgages
It's important to look into your options not only to improve the odds that you will be approved for a mortgage but also to make it easier on yourself as far as how much you pay as a down payment and more. Those with a pre-approval letter in hand are much more likely to be able to make the transition between selling the home that they own now and purchasing a new one.
Set up plans for your moving day ahead of schedule
Procrastination can take over any of us at any time, but you shouldn't allow it to derail your ability to set up your moving day ahead of time. People do this sometimes as they push off the inevitable for far too long. It is unfortunate that they do because there is no doubt that moving day is a laborious exercise that requires your full attention to be used on it. You should try to plan your moving day ahead of time in a way that won't interfere with your ability to get moved out of your current place and into another one very rapidly. Remember, the goal is to both sell and buy a Philadelphia home at the same time.


The fewer obstacles that you can put in your own way as far as the speediness with which you can transfer from your current home to your new one, the better. Plan ahead and have your things ready to go for moving day.
Accept the lag time
One final piece of advice is that you might need to accept that there will be some lag time between when you buy and when you sell (or vice-versa). You don't want to line things up in such a way that you have to deal with two closings on the same day. As tempting as it might be to try to pull this off, there has to be some acceptable amount of lag time between the two events because you don't want to stretch yourself too thin trying to do two closings on the same day.


Closing on a house is an extremely detailed and important process, and you don't want to expend all of your energy attempting to do two of them on the same day. You need to be mentally sharp and prepared to handle both closings as individual events. When you handle it like that, you'll be in a much better spot to take care of both of these events.


If you'd like help buying or selling your home – or both at the same time, reach out to trusted real estate agent
Frank Altamuro
.